Welcome To


Hycloud Solutions
Hycloud Solutions provides technical guidance, consulting, training, cloud enablement services and more for different clients in different industries. Regardless of the technical challenge our accomplished Solutions Architects, Trainers, Engineers and Consultants are ready to give you the best.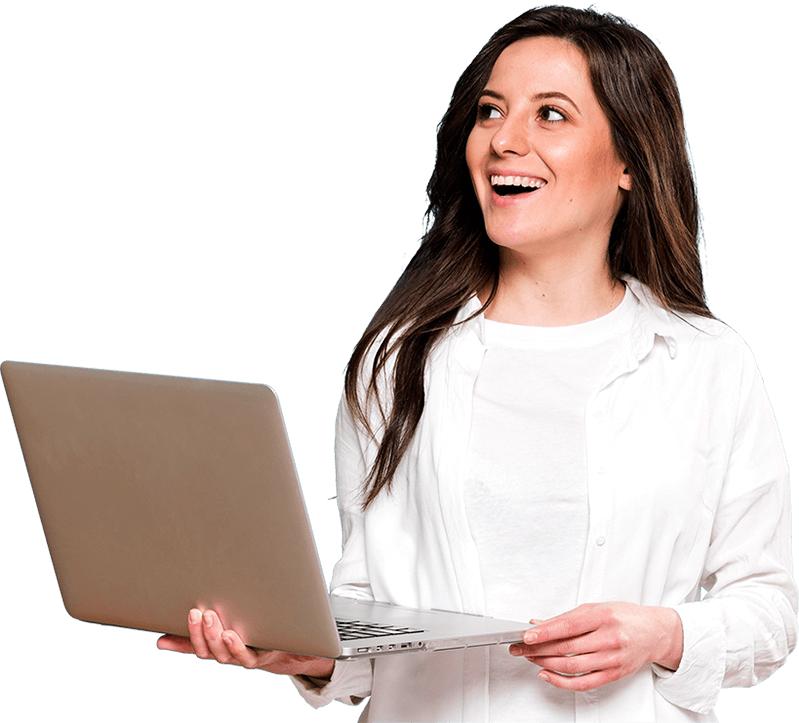 Remarkable Learning Experience With

Creative Technology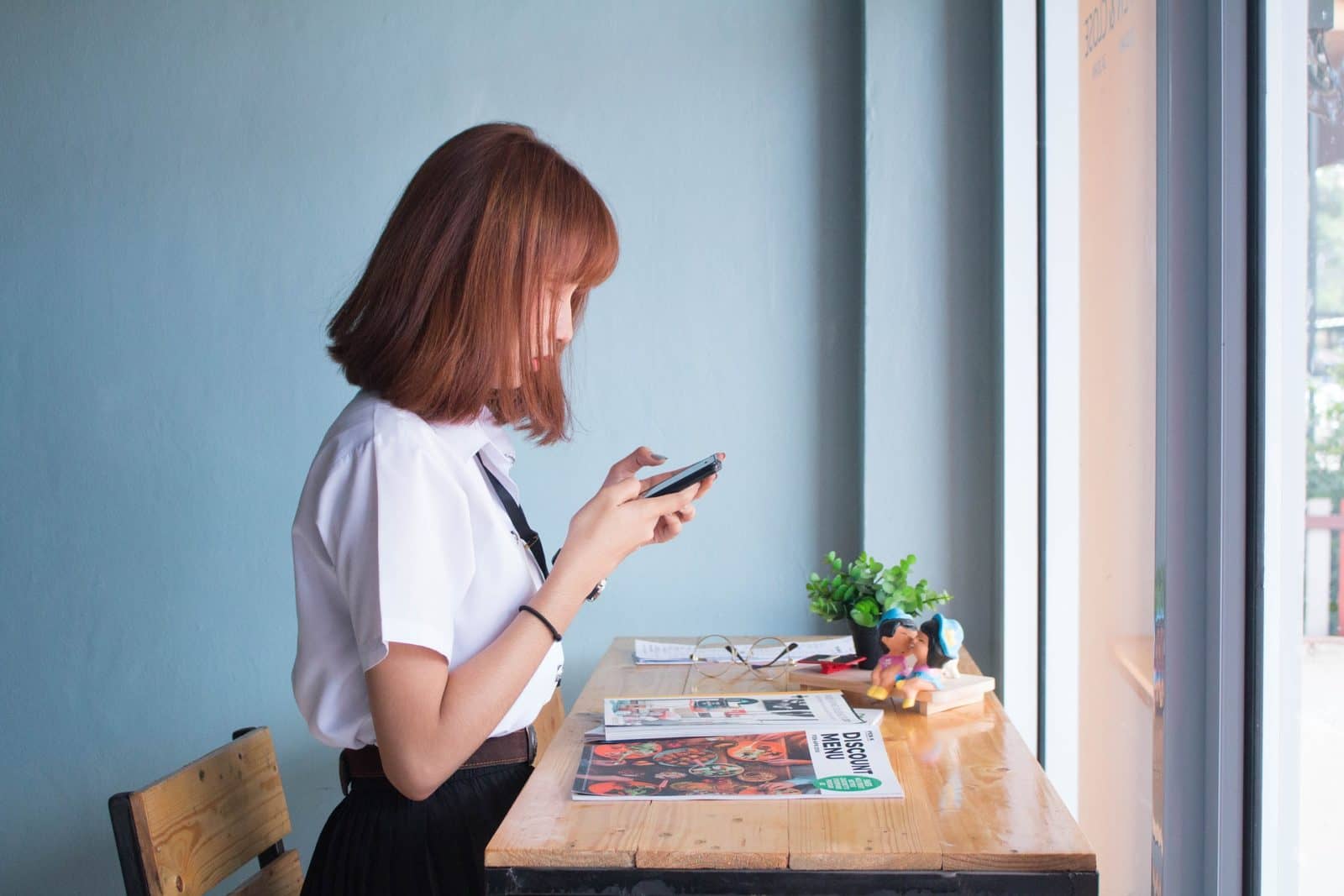 Our Vision
To become a progressive leader and trainer in Cloud Services through excellent, continuous learning and innovation. Our goal is to increase each student learning level and help them succeed.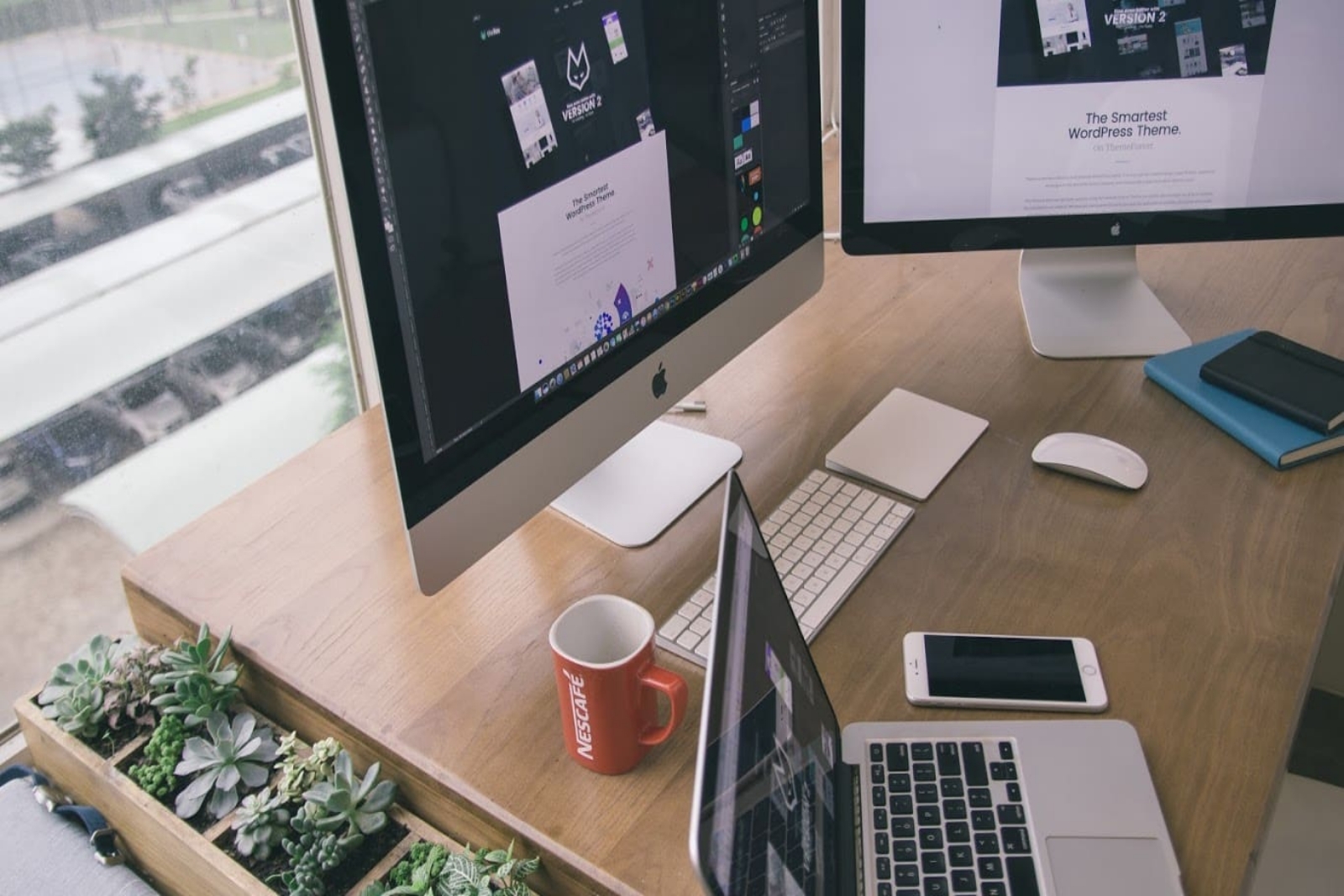 Our Values
High standard service and Excellence At Hycloud Solutions, our goal is to provide high standard service and excellence at all times. We believe that each student is unique, and we are committed to supporting our student.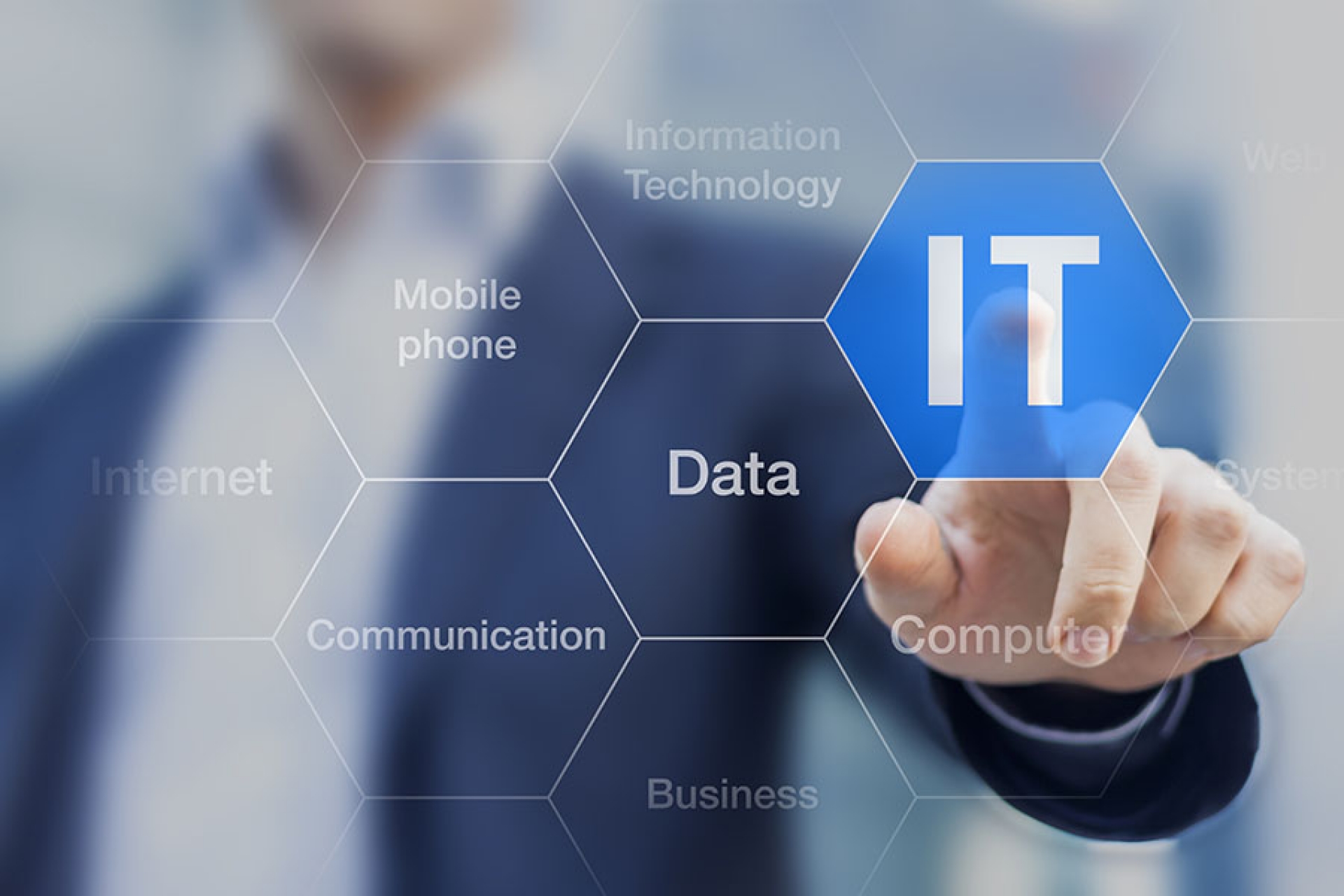 Our Education
Hands- on experience that jump start your career in cloud industry At HycloudSolutions, we provide an all inclusive and excellent cloud training service by developing and training others to succeed in the cloud space.
Start your course & get certified.
Your Journey to Becoming Successful in the Cloud World
Take the training - Why choose us?
At Hycloudsolutions, we believe in developing others and helping people succeed. We provide solid training and assistance to individuals and corporations that seek to gain knowledge and hands-on experience in cloud services.
We prepare our students with the adequate knowledge and practical experience in passing our recommended cloud certification exams with 100% success rate.
Prepare for the interview
We help our students in reviewing resumes and prepare them for interviews that will help them secure their dream job.
Skills
Kick start your cloud journey and acquire the necessary skills to become a Cloud Engineer.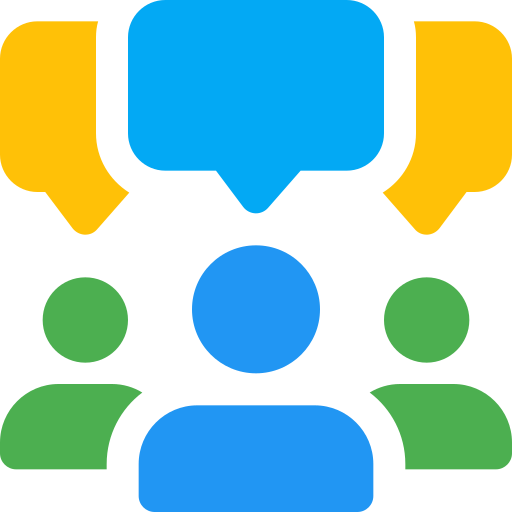 Discussion
Collaborate with other students from around the world and work alongside together on multiple projects.
Self Learning
Work on multiple enterprise projects and lab as many times as possible. It's what pros do.
PO Box 97845 Baker st. 567, Princeton, Texas, US